Odd music for odd people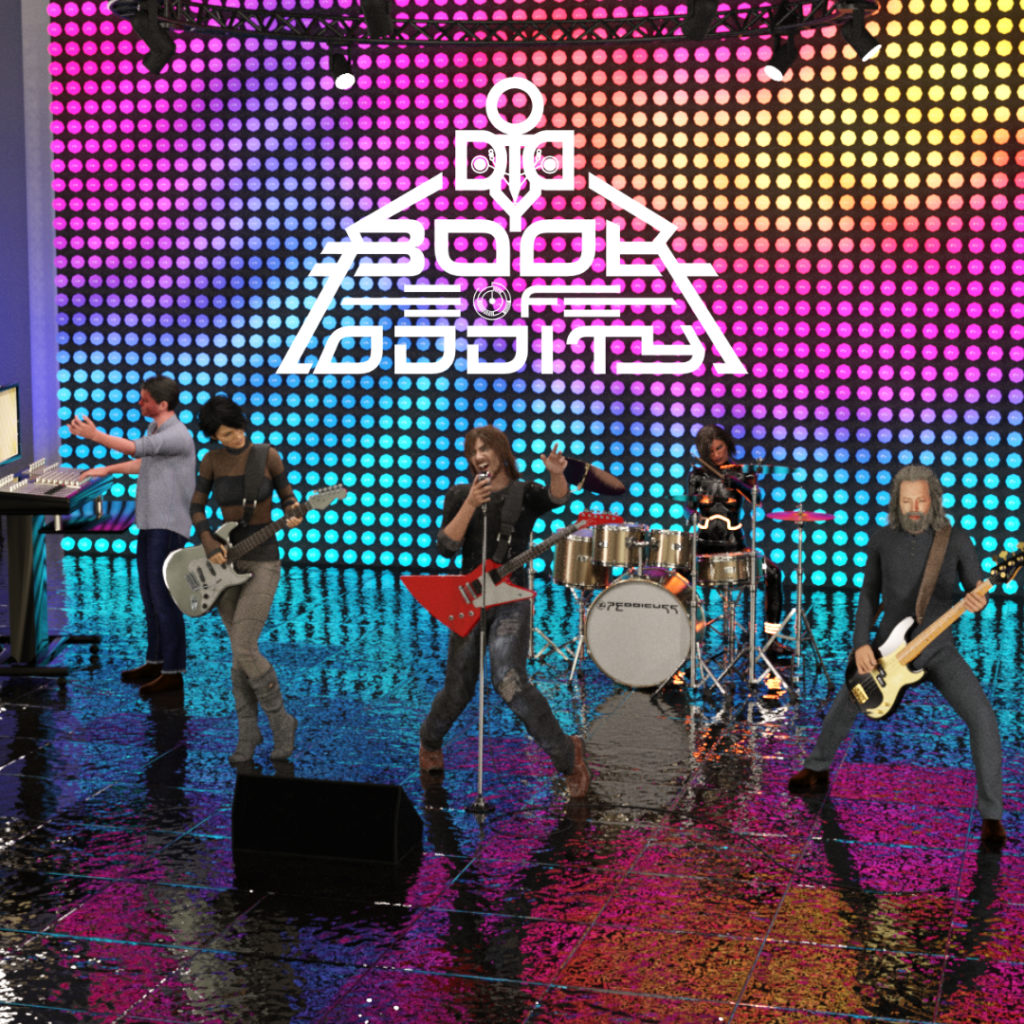 Die Geschichte von THE BOOK OF ODDITY wird kontinuierlich von Musik begleitet, so dass jede einzelne Episode von einem eigenen Lied untermalt wird. Die Musik funktioniert aber auch für sich alleine und wird Kapitel für Kapitel veröffentlicht. Es gibt jedoch auch bestimmte Handlungsstränge oder kompositorische Elemente, die erst durch die Betrachtung von Musik und Geschichte als Ganzes vollständig erschlossen werden können. Die einzelnen Stücke sind direkt über verschiedene Streaming-Plattformen erhältlich (siehe unten) oder können auch auf CD bei bandcamp.com bestellt werden.
Wenn Du mehr über die Entstehung oder die Bedeutung der einzelnen Songs oder Veröffentlichungen erfahren möchtest, klicke einfach auf das entsprechende Kapitel. Wir wünschen eine unterhaltsame musikalische Reise durch die farbenfrohe Welt von THE BOOK OF ODDITY!
---
---
---
---