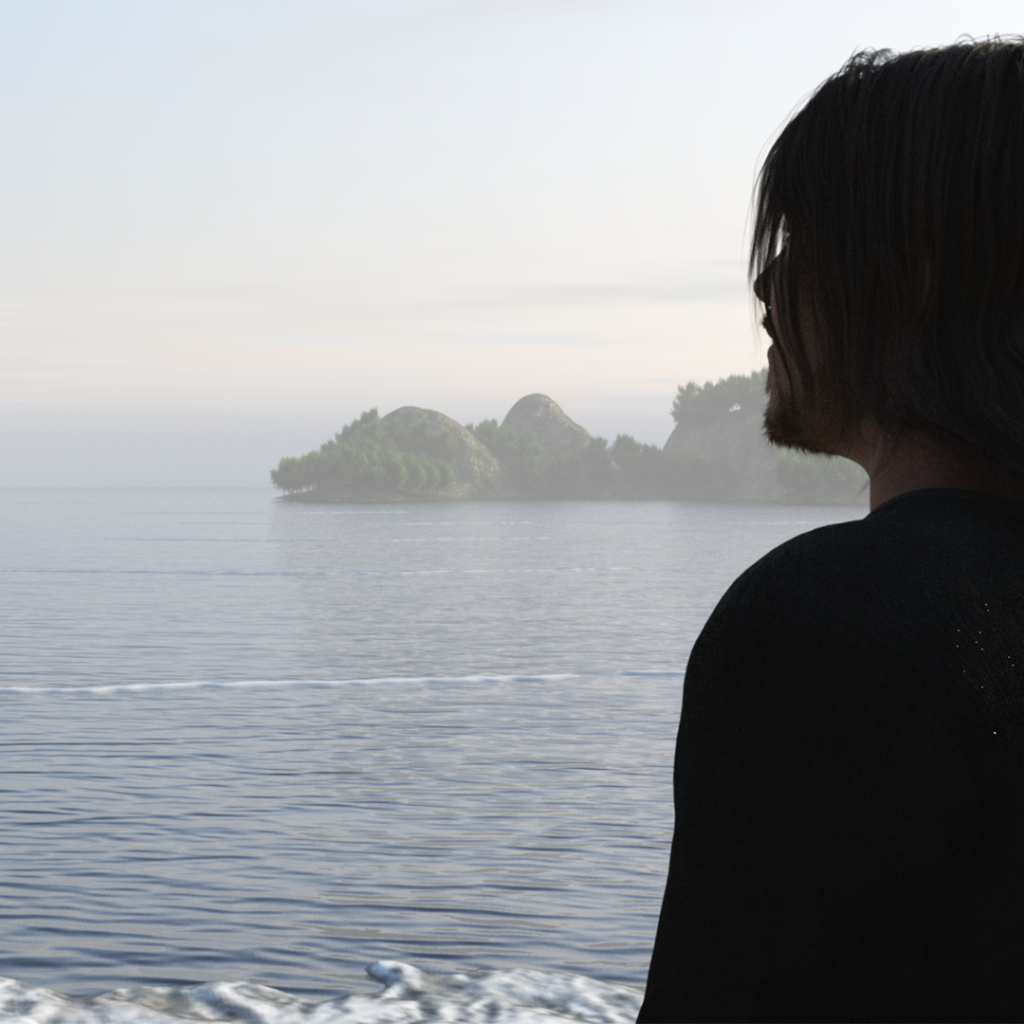 Idea & Origin

Die Grundidee für dieses Lied war es, die Rauscherfahrung darzustellen, die durch die Eindrücke der Natur oder die Kraft der Elemente verursacht wird. Mit seiner reinigenden Funktion repräsentiert das Lied den Abschluss und gleichzeitig die Zusammenfassung (Story und Musik) des ersten Kapitels.
Auch in diesem Stück gibt es einzelne Riffs, die eine lange Geschichte haben. Insbesondere der Refrain ("water is rushing…"), einschließlich seiner vor- und nachgelagerten Teile, wurde über viele Jahre entwickelt und variiert. Ursprünglich waren Passagen daraus für "Pale Aurora & The Rhythm of Stars" gedacht, aber es gab nie einen geeigneten Anschluss, so dass der Song "Waves" daraus hervorging.
Das grundlegende musikalische Thema wird bereits im Intro vom Klavier vorgegeben und kommt in einer modifizierten Form, z. in der Lead-Gitarre in der Strophe und vor allem im Mittelteil (Walzer) wieder zum tragen. Letzterer ist sozusagen der Höhepunkt des Liedes und wird durch eine Klangcollage eingeleitet, die das Aufkommen der reinigenden Wellen vorwegnimmt. Im Gegensatz zu den anderen Songs auf "Ecstasy of Souls" erscheinen hier erstmals zweistimmige Gitarren. In Bezug auf das Tempo ist das Lied in zwei Teile unterteilt. Erstens das Intro, die Strophe ("Winds Blow…") und der besagte Walzer im Mittelteil sowie zweitens den etwas lebhafteren Refrain. Das Thema der verschiedenen berauschenden Eindrücke der Natur und der Titel gebende Wellenrhythmus spiegeln sich auch in diesem Zusammenspiel wider.
Insgesamt ist der Song deutlich epischer und vielschichtiger als die anderen Songs in diesem Kapitel ausgefallen. Dies ist zum einen sicherlich auf die im Laufe der Zeit gereifte Form des Komponierens zurückzuführen. Andererseits erfüllt das Lied seine Aufgabe als Zusammenfassung für das erste Kapitel und gibt gleichzeitig einen Vorgeschmack darauf, was später noch mit "The Modernist" folgen soll.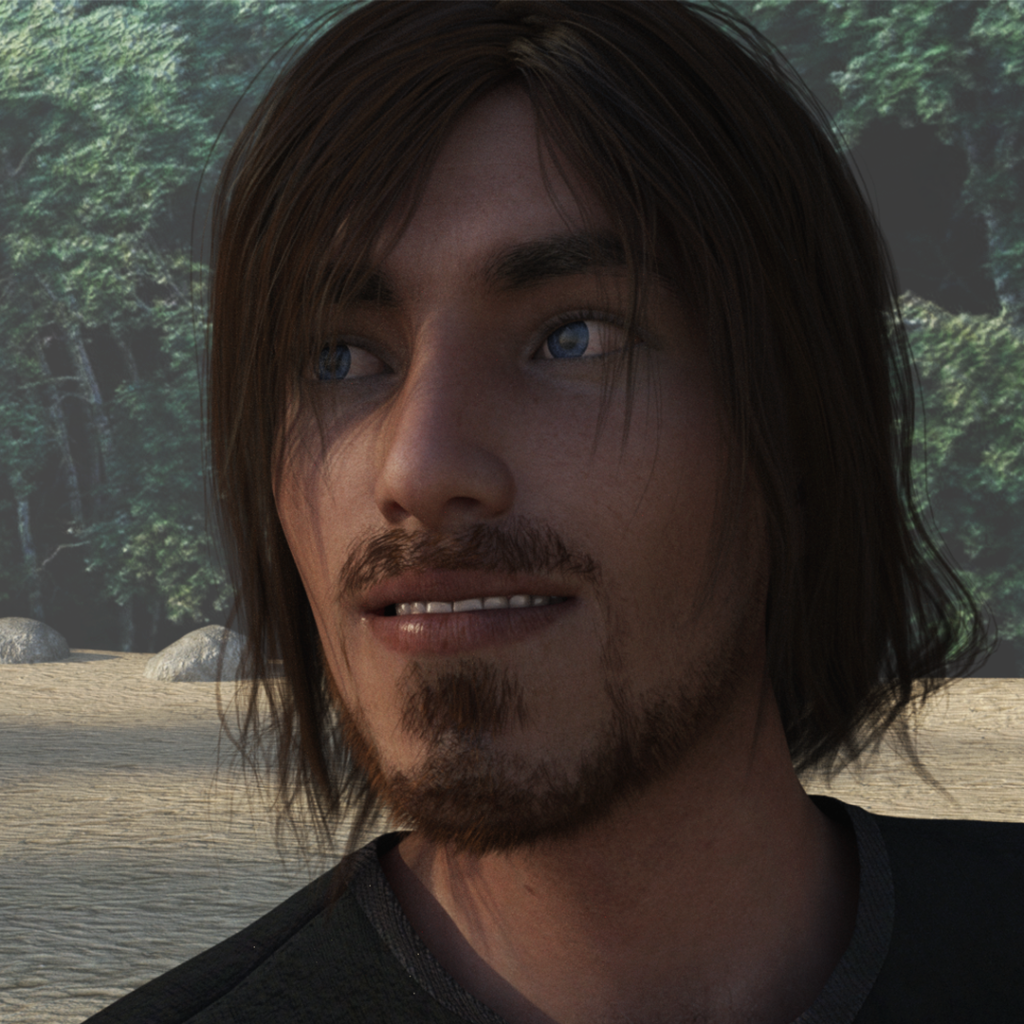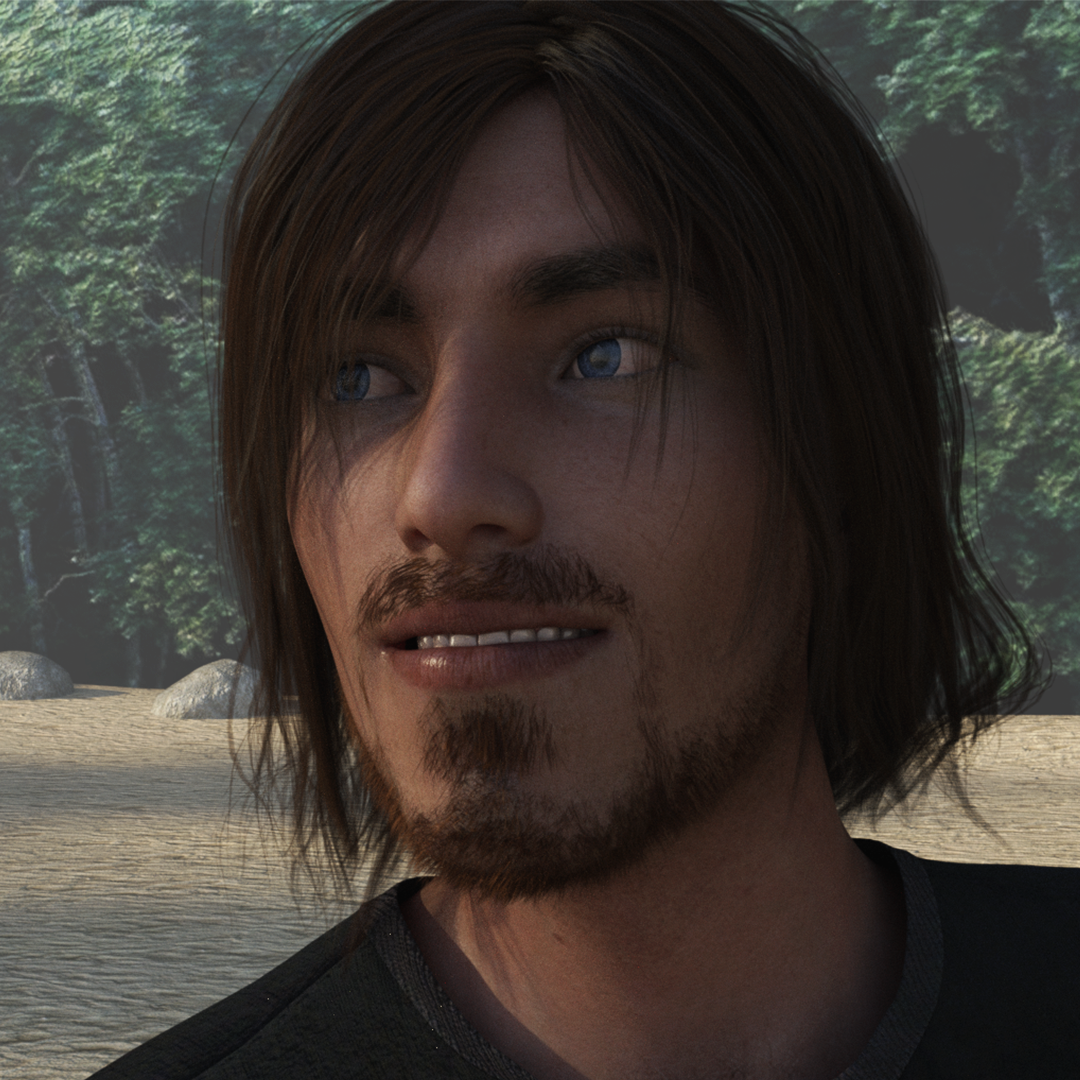 "water is rushing
floating away all the fears
and the tears running"

Oddward wird von den Wellen getragen
Songtext
---
Waves (Will Wash Away The Emptiness)
Winds blow
and guide me to take me from you
away from home
empty my broken shell
and I'm waiting and longing just for you
mourning and don't know what to do
breahting to stay alive
and I'm watching the rain is falling down
flood comes and drowning all I see
water is rushing
floating away all the fears
and the tears running
high tide is coming
heavy seas in sight
washing over (me)
ocean is calling
taking me back to the place
where my dreams will come true
Rain falling down
to the ground
and I see you
wish farewell my dear
see the waves rising/come in
---