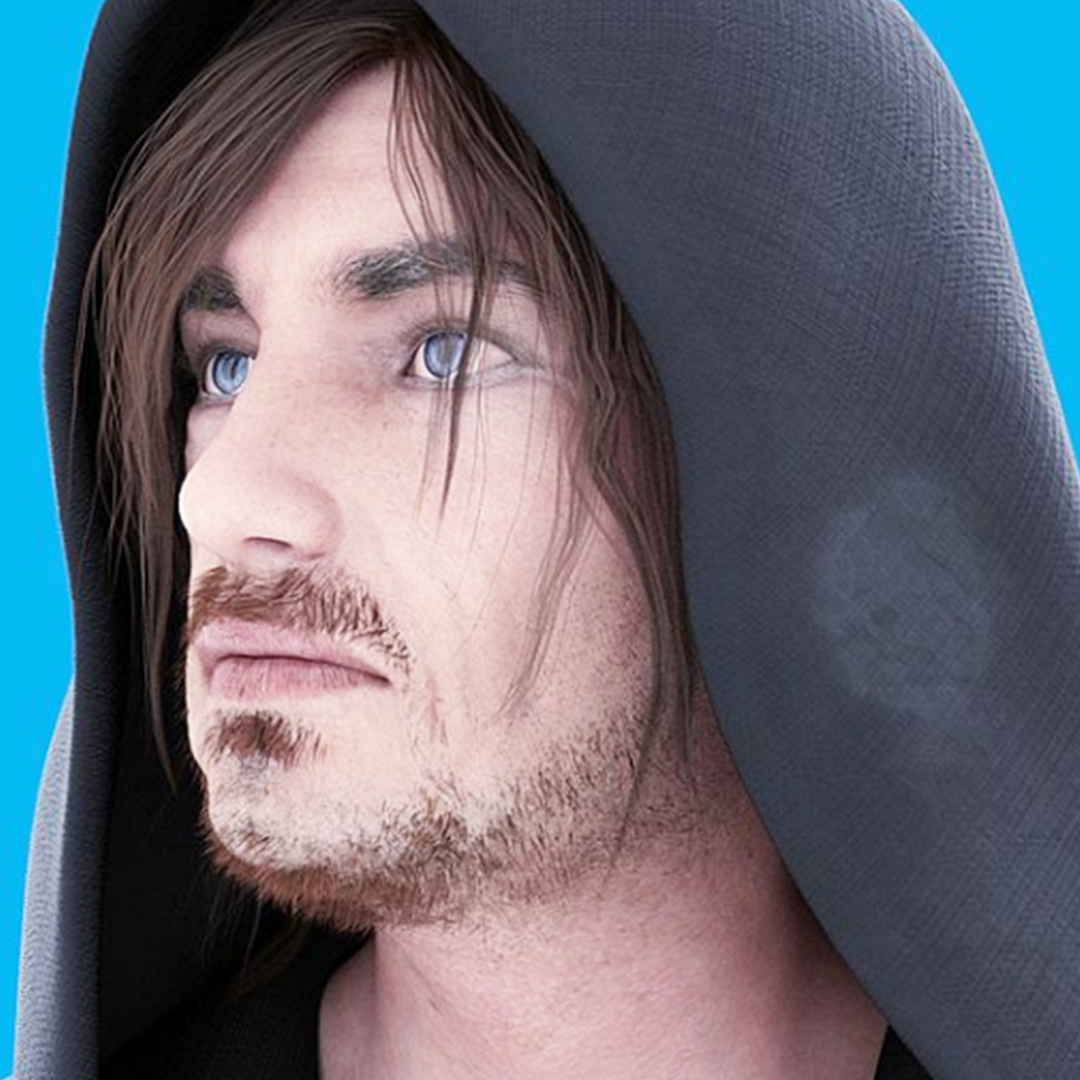 close your eyes and let the ghosts come in
Idee & Ursprung

Wie so oft gibt bei diesem Song der Bass das Hauptthema vor, wobei sich noch jede Menge anderer musikalischer Versatzstücke innerhalb des Songs tummeln. Das Hauptmotiv im Intro, das nachfolgend auch in der Strophe wieder auftaucht, ist eine Anlehnung an 80er Jahre HorrorfilmSoundtracks, was sehr gut zur inhaltlichen Ausrichtung des Songs passte. Vordergründig haben wir es hier mit einer waschechten Horror-Story zu tun, jedoch gibt es auch noch eine andere Ebene.
Die besagten Geister spielen zwar eine gewisse Rolle und werden musikalisch in erster Linie durch die Choreinsätze in den einzelnen Strophen dargestellt. Inhaltlich geht es jedoch nur im übertragenen Sinne um Geister. Vielmehr bezieht es sich auf die Unfähigkeit zur Kommunikation mit anderen bzw. die Abkapselung einzelner Individuen im Alltag. Die Idee dazu kam während einer Zugfahrt, bei welcher der Zug plötzlich stehen blieb und zugleich fiel der Strom und damit auch das Licht aus. Viele Menschen im Zug nahmen davon jedoch kaum Notiz und starrten weiter auf ihr Smartphone, was den Effekt hatte, dass man innerhalb des Waggons nur noch in schemenhafte, in blaues Licht getauchte Gesichter wahrnehmen konnte. Ein irgendwie beängstigendes Bild!
Die Geister innerhalb des Songs jedoch versuchen Oddward in ihren Bann zu ziehen, damit er einer von ihnen wird. Diese Dramatik spitzt sich zum Ende des Songs immer mehr zu, was schließlich in dem geisterhaften, beinahe schon nach Symphonic Black Metal klingenden Finale mündet. Inhaltlich gibt es tatsächlich sogar eine Art "cliffhanger", da Oddward in der zweiten Strophe erfährt, dass er sich nach Sunset Park begeben soll ("leave fast an try to find her sunset park will give the answer"), um endlich Antworten auf seine Fragen zu finden. Ob das gelingt ist jedoch sehr fraglich. Die Auflösung findet sich (möglicherweise) in "Silent Screams At Sunset Park".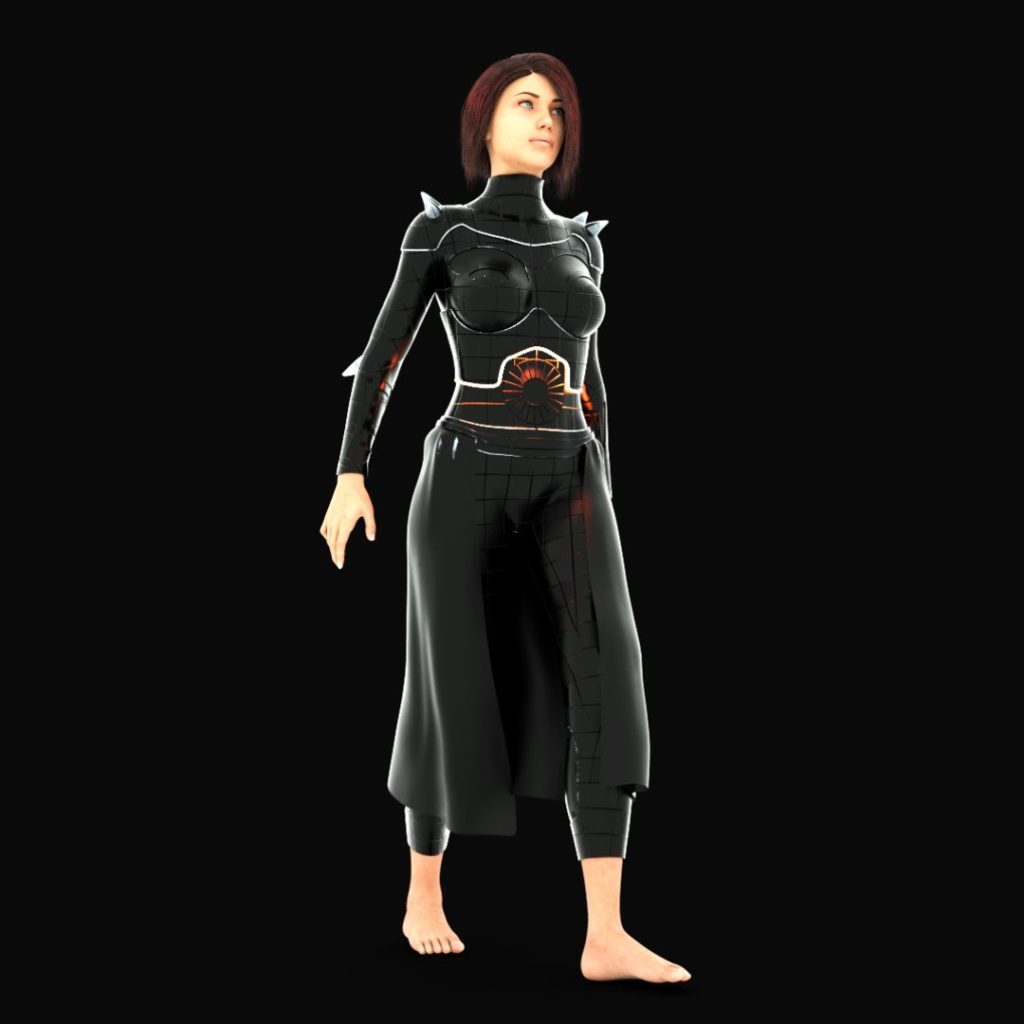 "hold your breath, make a wish and you will become them"

Anima hat böse Vorahnungen
Songtext
---
In A Room With Ghosts
Nocturnal howling
ice cold hands try to follow
blind eyes staring through the window
silhouettes fading
echoes of past things growing
silence reveals what is comming
after you
close your eyes
and let the ghosts come in
Chorus:
Feel, the tension rising
see what is lurking
hold your breath, make a whish
and you will become them
cold, the light is freezing
pale are the shadows
now its time to confess
that you are like them – ghosts
stay with me
I am the siren of your dreams
come and feed me
we are the essence of life and death
leave your dreams and follow
through the darkest windings of your soul
Obsession rising
conquer and stain the chamber
memories fail to remember
Exit on main street
leave fast an try to find her
---