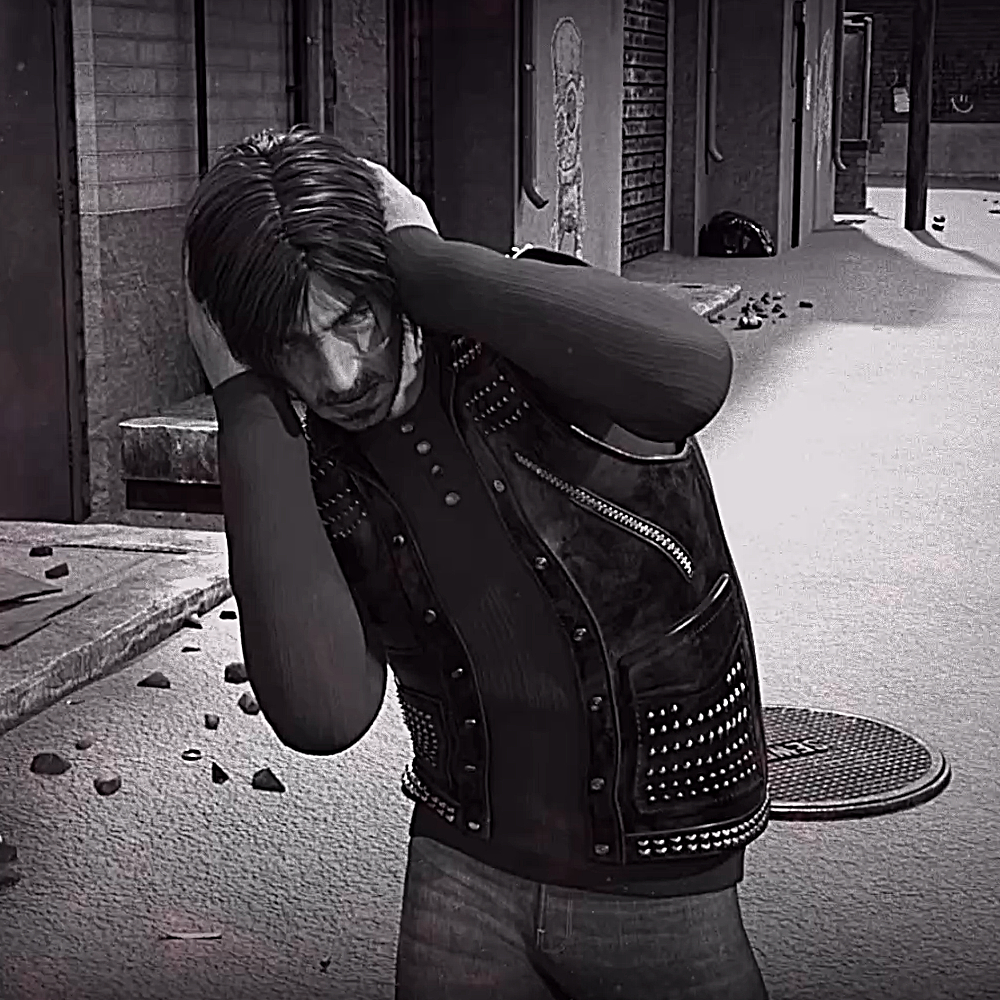 Mind the warnings, leave the Sunset Park!
Idee & Ursprung

Der Abschluss des zweiten Kapitels beginnt wuchtig und beschwingt. Markant sind hier insbesondere die tiefen Gitarren, die dem Song eine zusätzliche Wuchtigkeit verlangen und die hier erstmals als Stilmittel in Erscheinung treten. Der Song beginnt zudem fast schon poppig mit dem Refrain, der auch direkt ein großes Arsenal an Instrumenten inklusive mehrstimmigen Gesang auffährt.
Unkonventionell hingegen ist die erste Strophe, die noch komplett ohne Gesang auskommen muss. Die Gitarrenmelodie wird erst beim zweiten Durchlauf vom Gesang übernommen. Auch wenn der erhoffte Ort der Erkenntnis (Sunset Park) keine Antworten sondern nur noch mehr Verwirrung bringt, erhält der Song zum Ende hin trotzdem noch eine versöhnliche und irgendwie hoffnungsvolle Note. Den Wendepunkt symbolisiert die Sound-Collage in der Mitte des Songs. Hier sind tatsächlich die Titel gebenden stillen Schreie zu hören, gefolgt von einer Art Kurzschluss, der als Folge dessen innerhalb von Oddwards Kopf abläuft.
Danach wird ihm jedoch klar, dass es einen Ausweg aus dieser Stadt gibt, weswegen Hoffnung in ihm aufkeimt. Dies verdeutlicht die zweite Strophe, die nun durch den Gesang getragen wird und der abschließende zweite Refrain klingt dann fast schon fröhlich gestimmt mit einem hoffnungsvollen Gitarren-Solo aus. Die Erzählerstimme, die noch bei "Lithium Dreams" in die Geschichte eingeführt hat, schließt hier das Kapitel wieder und gibt bereits den ersten Hinweis auf das dritte Kapitel.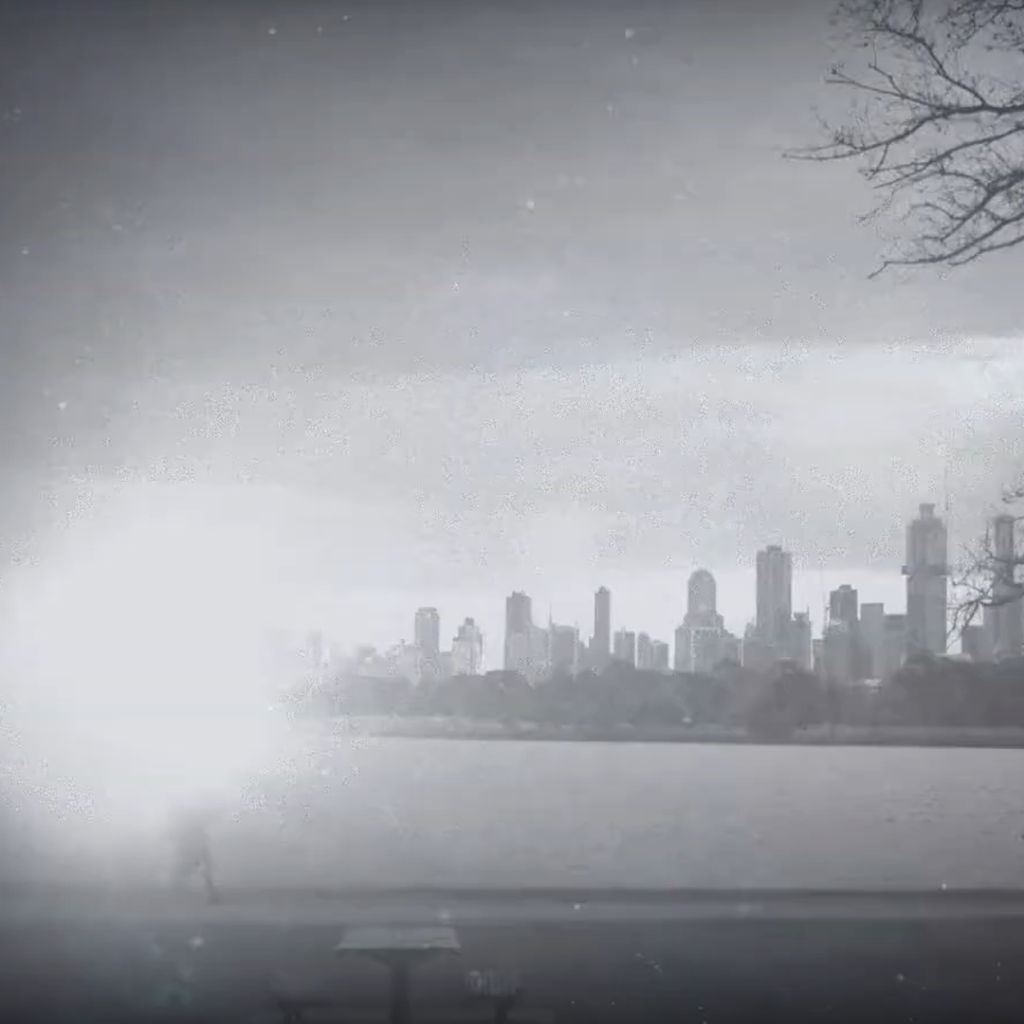 "Take my hand and follow
right into the park
mark your steps below
leave before it's dark"

Seltsame Dinge passieren in diesem Park
Songtext
---
Silent Screams At Sunset Park
Take my hand and follow
right into the park
mark your steps below
leave before it's dark
Never will I forget
what you have told to me:
"hold your breath
keep your dreams"
Can't see you
lost my way
no more lights
will guide me
disconnection
warning shields say "leave"
dead, empty, silent screams
Millions of miles i walked
far from you
Losing myself in here
all alone
waiting here in silence
Seeking for asylum
pray for redemption
Mind the warnings
leave the sunset park
Start your journey
find the holy yard
stay with me
endlessly
use your mind
try to find
peace
---