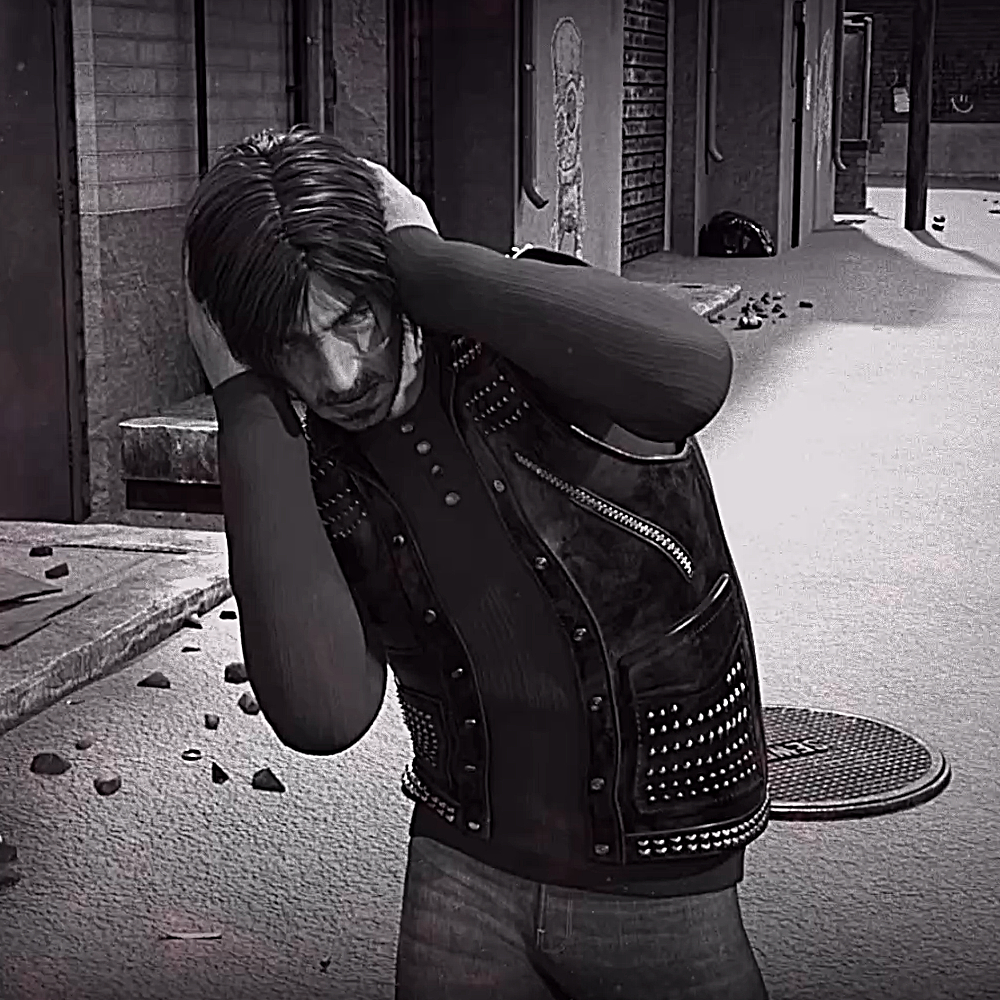 Mind the warnings, leave the Sunset Park!
Idea & Origin

The conclusion of the second chapter begins powerful and lively. The deep guitars are particularly striking here, which demand additional weight from the song and which appear here for the first time as a stylistic device. The song also starts almost poppy with the chorus, which also brings up a large arsenal of instruments including polyphonic vocals. The first verse, on the other hand, is unconventional and has to do without vocals at all. The guitar melody is only adopted by the vocals on the second run. Even if the hoped-for place of knowledge (Sunset Park) brings no answers but only more confusion, the song still gets a conciliatory and somehow hopeful note towards the end.
The turning point is symbolized by the sound collage in the middle of the song. Here you can actually hear the eponymous silent screams, followed by a kind of short circuit, which as a result takes place inside Oddward's head. After that, however, it becomes clear to him that there is a way out of this city, which is why hope grows in him. This is made clear by the second verse, which is now carried through the vocals and the final second chorus ends almost happily with a hopeful guitar solo. The narrator's voice, who introduced the story in "Lithium Dreams", closes the chapter here and already gives the first hint to the third chapter.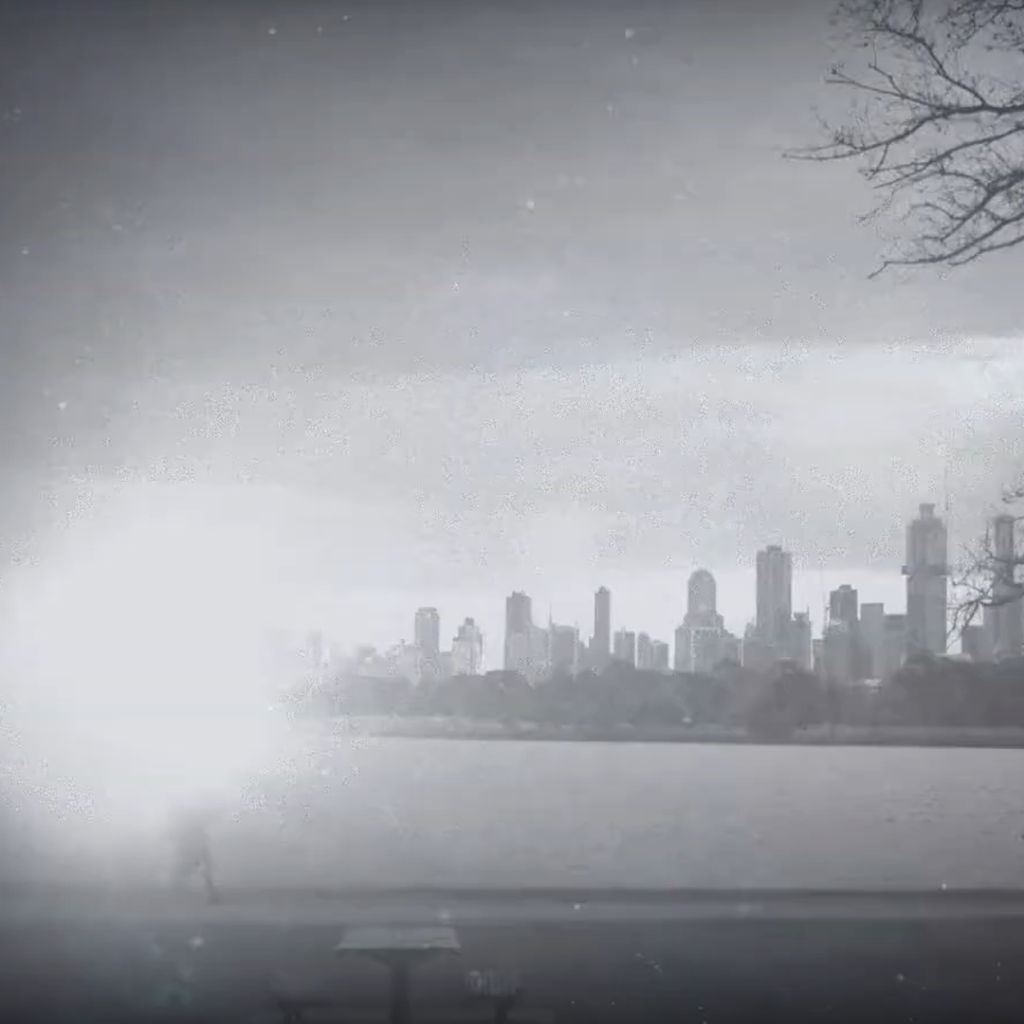 "Take my hand and follow
right into the park
mark your steps below
leave before it's dark"

Strange things happen in this park
Lyrics
---
Silent Screams At Sunset Park
Take my hand and follow
right into the park
mark your steps below
leave before it's dark
Never will I forget
what you have told to me:
"hold your breath
keep your dreams"
Can't see you
lost my way
no more lights
will guide me
disconnection
warning shields say "leave"
dead, empty, silent screams
Millions of miles i walked
far from you
Losing myself in here
all alone
waiting here in silence
Seeking for asylum
pray for redemption
Mind the warnings
leave the sunset park
Start your journey
find the holy yard
stay with me
endlessly
use your mind
try to find
peace
---