Chapter 1: Ecstasy of Souls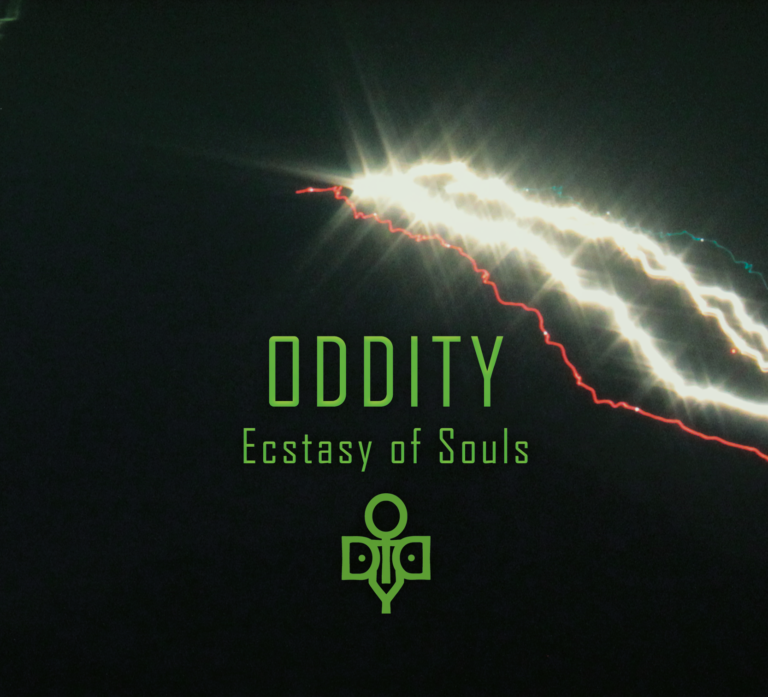 Key data:
music & lyrics written by Fred Austin
arrangements by TNGX
artwork by TNGX
produced, mixed & mastered by TNGX
recorded in Oldenburg / Germany / Europe
release date October 31, 2018
duration: 23 minutes
Songs:

1. Pale Aurora & the Rhythm of the Stars
2. Black Soul Mantra
3. A taste of Fire
4. Waves (will wash away the emptiness)
Quotes from the studio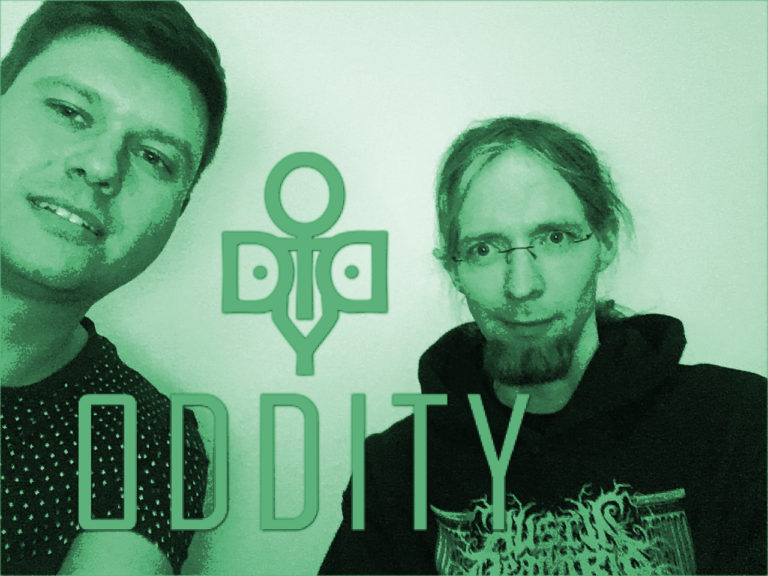 "This chapter is all about the state of euphoria – odd music for odd people"

TNGX & Fred Austin
The story behind the music
ODDITY's first attempts at making music go back to 2017, when TNGX and Fred Austin passed the time in a combo called "Autumn Winds". At the same time, however, the first song fragments were created, some of which can even be dated back to the years 2004-2008. During this period, Fred Austin, at that time still under a different name and against the background of his band "Odeon" at the time, was already sketching individual passages that reappeared in connection with the creation of THE BOOK OF ODDITY. These old fragments were combined with new set pieces and underpinned by electronic arrangements penned by TNGX. It was an attempt to break new musical paths, far from classic band structures or other conventional approaches.
In "Ecstasy Of Souls" the music was given priority over the story, but in the end the unity of both elements is what makes the special effect. This unique form of singing was a real novelty at that time, at least in this musical latitude, and brought completely new / foreign timbres to the compositions. This factor, as well as the fundamental experimental, musical orientation between different genres, has caused irritation for many listeners to this day and gives the overall concept a unique look. The result was a very special kind of musical ecstasy.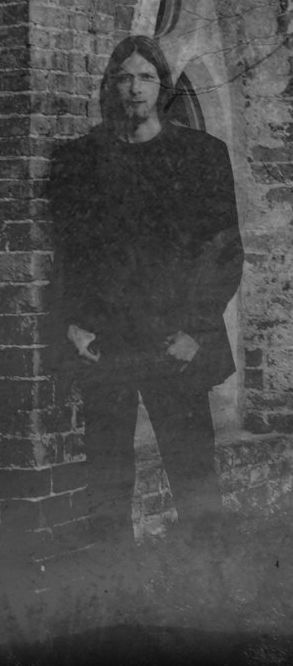 The songs in detail