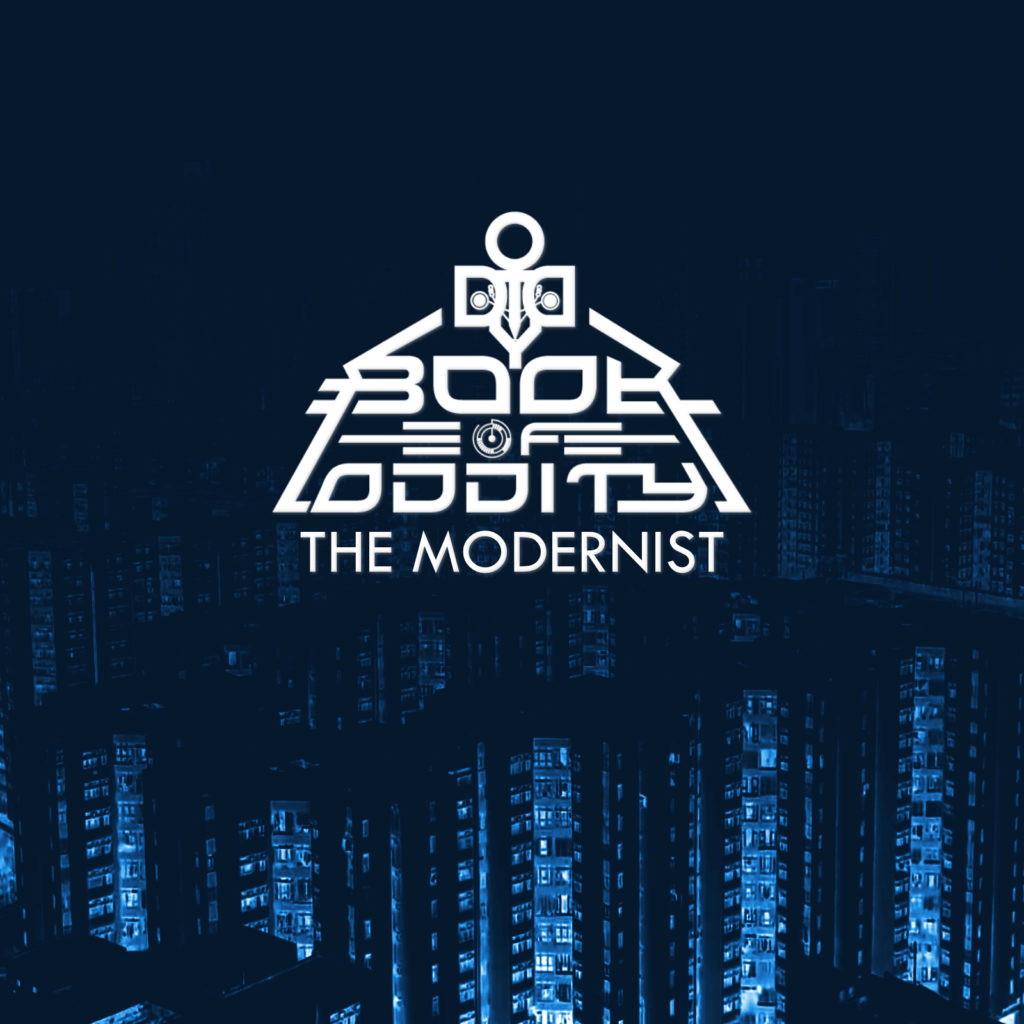 Key Data
music & lyrics written by Fred Austin
arrangements by TNGX & Fred Austin
artwork by TNGX
produced, mixed & mastered by TNGX
recorded in Oldenburg / Germany / Europe
release date April 3, 2020
duration: 22 minutes
Songs:

Lithium Dreams
Low Level Lights
In A Room With Ghosts
Silent Screams At Sunset Park
Quotes from the studio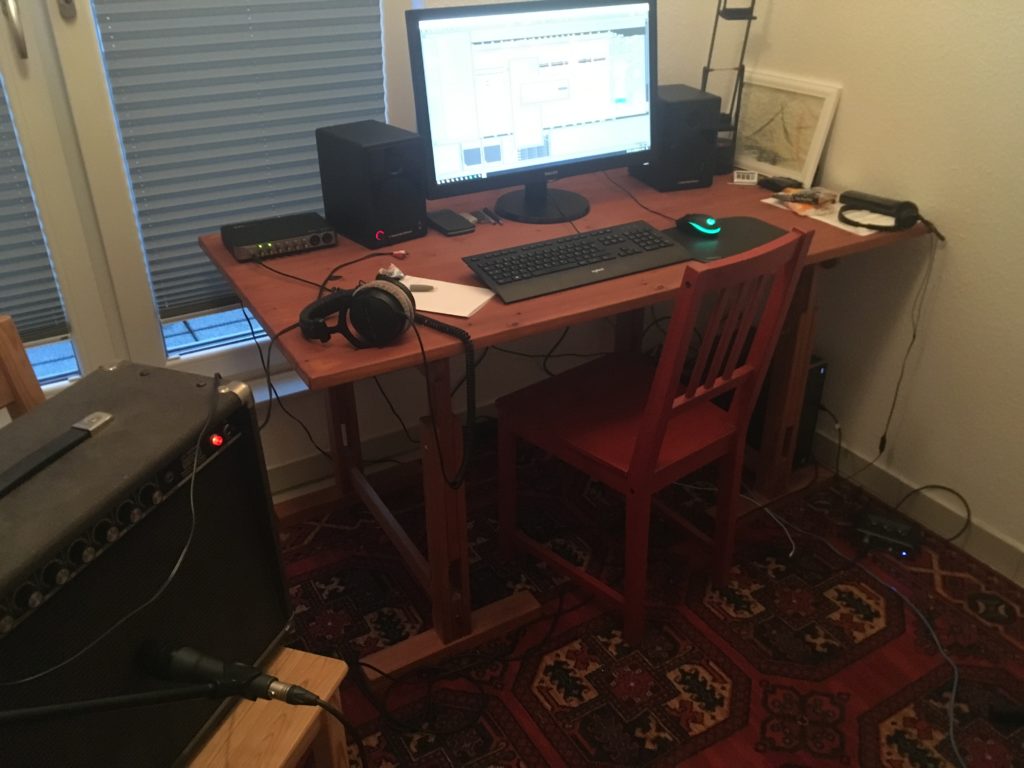 "The Modernist looks like a short, gripping science fiction film and takes the listener into a astonishing vision of the future."
The voice from the dark side

"Together this creates a complex and at the same time emotional world that the listener has to dare to enter.."

— Jonathan Jancsary / Legacy (04/2020)
---
The story behind the music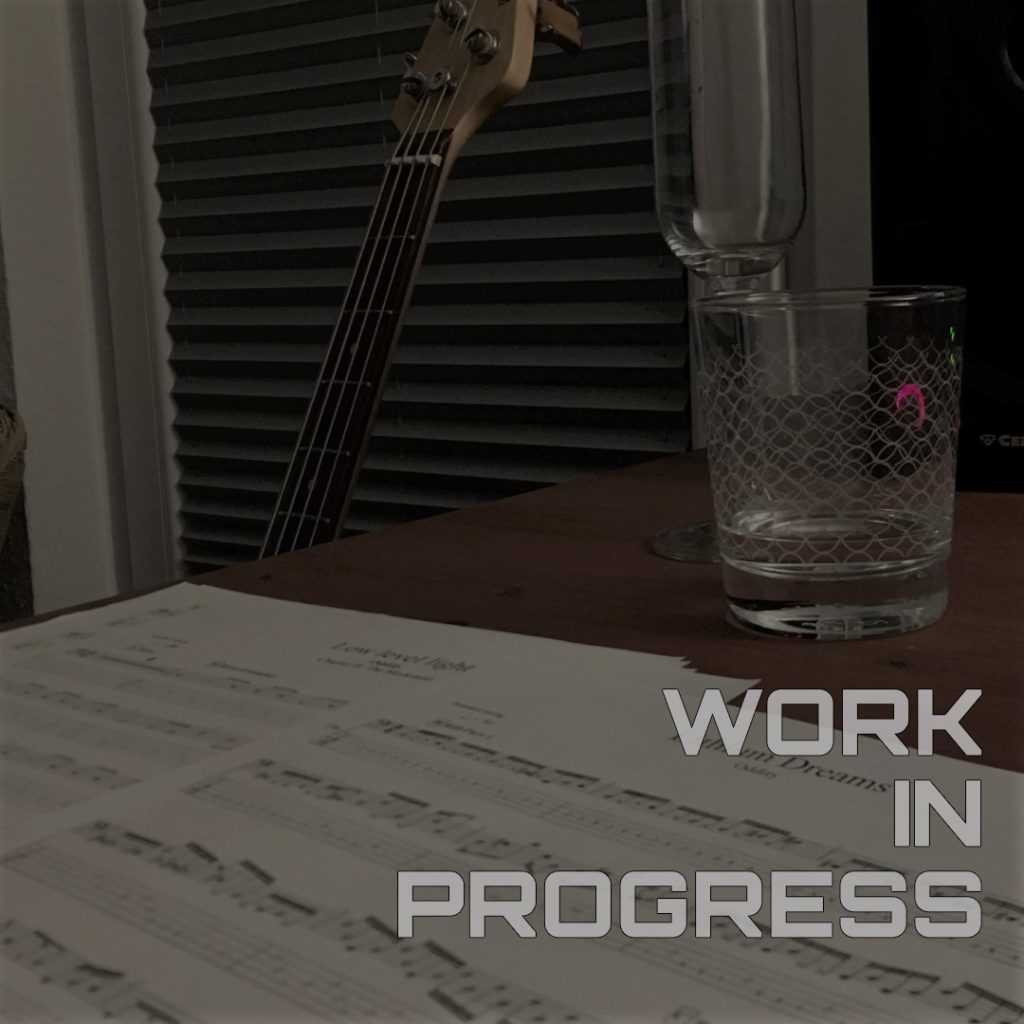 The work on "The Modernist" began immediately after the release of "Ecstasy Of Souls" in October 2018. Even if there was initially no very detailed planning of the sound of the next release, some parameters were already more or less set.The story should be continued in the second chapter and the basic musical direction should be retained, albeit with some changes in the overall sound.
In terms of sound, "The Modernist" is darker, more modern and more tidy than the rather impulsive previous chapter. On the one hand, this was due to the content of the second chapter. On the other hand, it was also sonic experiments and a natural further development both on the compositional level and in terms of production that led to a certain course correction. As a result, all four songs are characterized by more depth and complexity. This is due in particular to the diverse arrangements, but at the same time is also due to the way of composing.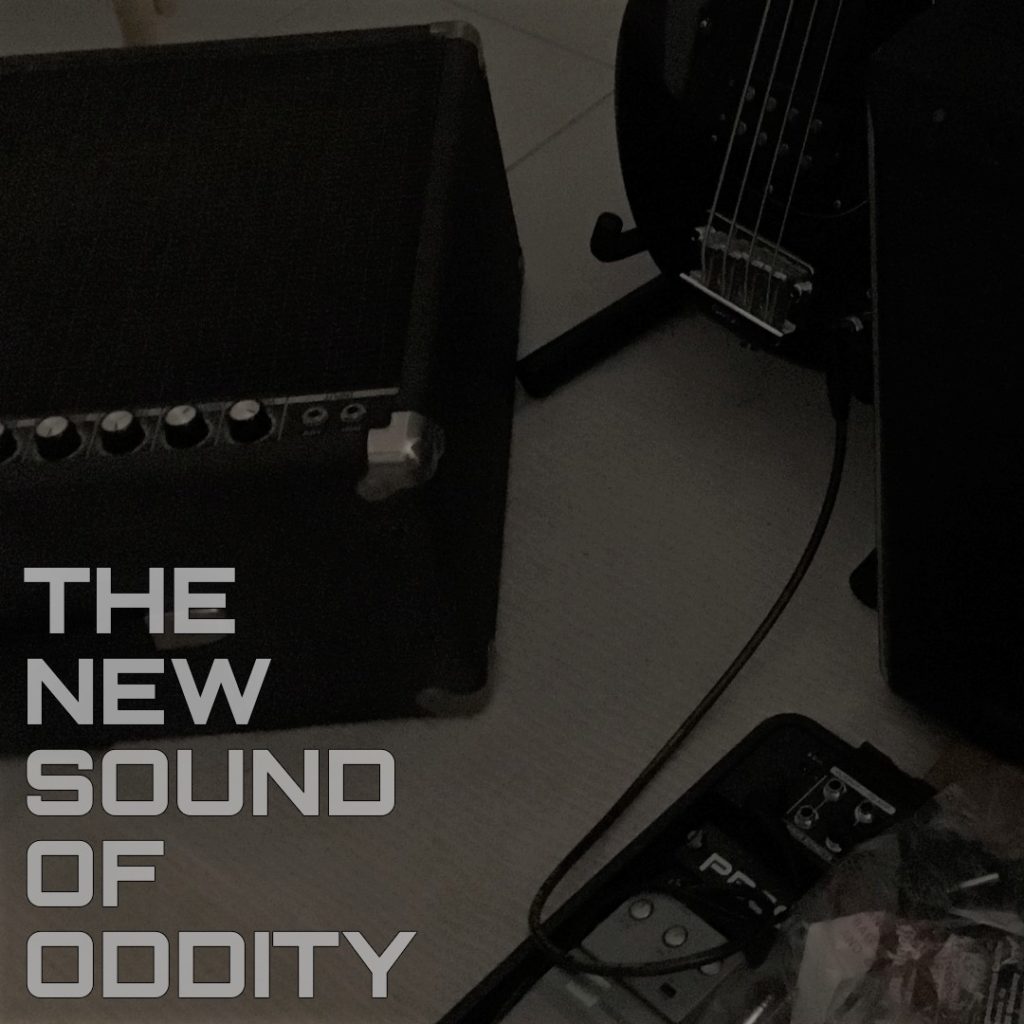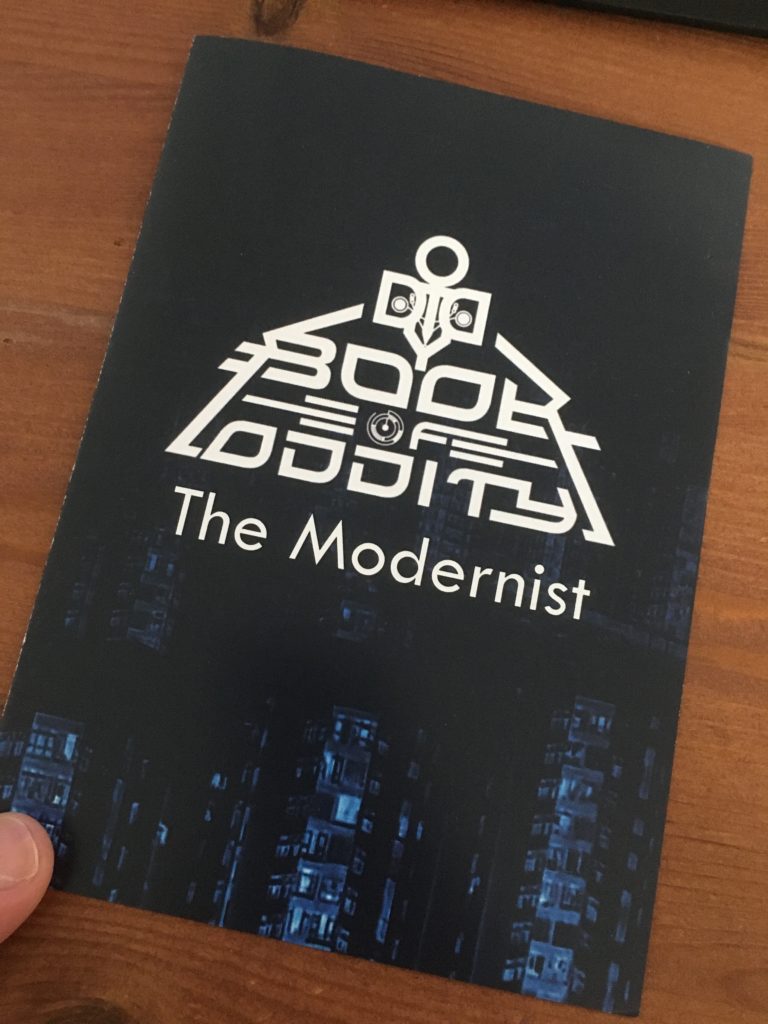 In contrast to "Ecstasy Of Souls", for "The Modernist" there were no longer any old song fragments or riffs that formed the starting point, instead all four songs were completely new and mostly on the piano. The guitars are clearly in the background compared to the other instruments, although of course they are still an important stylistic device. The music in the second chapter therefore has more of the characteristics of a soundtrack, yet each song works on its own. The increasingly dense story, which this time was already taken into consideration at the beginning of the composition, is now reflected even more clearly in the music. The many small arrangements and sound effects are good evidence of this. This is also very clear in the narrator's voice, which can be heard here for the first time in the two songs "Lithium Dreams" and "Silent Screams At Sunset Park".
As expected, this increased level of complexity also resulted in significantly more complex production. As with its predecessor, "The Modernist" was recorded, mixed and mastered entirely by ourselves. After a year and a half, the time had finally come in April 2020 and the second chapter was published. The publication was accompanied by a detailed interview that was published in the music magazine "Legacy" in the 04/2020 issue (no. 127) together with a CD review.If "Ecstasy Of Souls" was like a crazy trip, "The Modernist" is more of an impressive sightseeing tour through an astonishing, futuristic world. The perfect soundtrack for the new decade!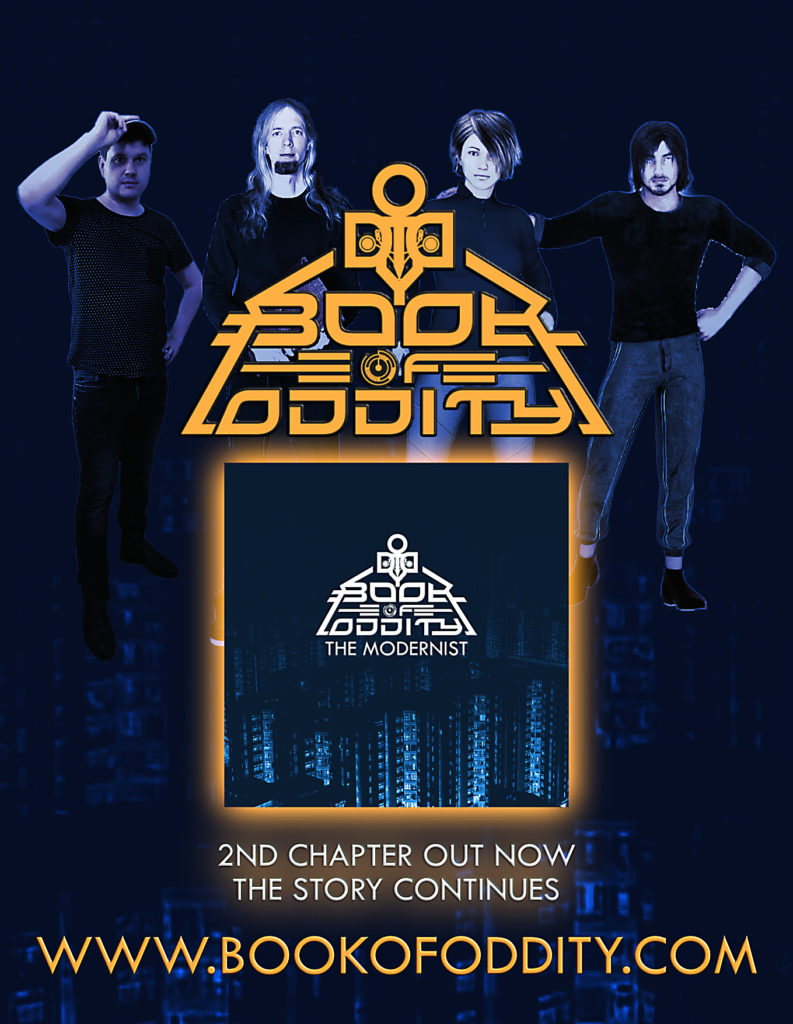 The songs in detail
---
---
---
---
---