THE MODERNIST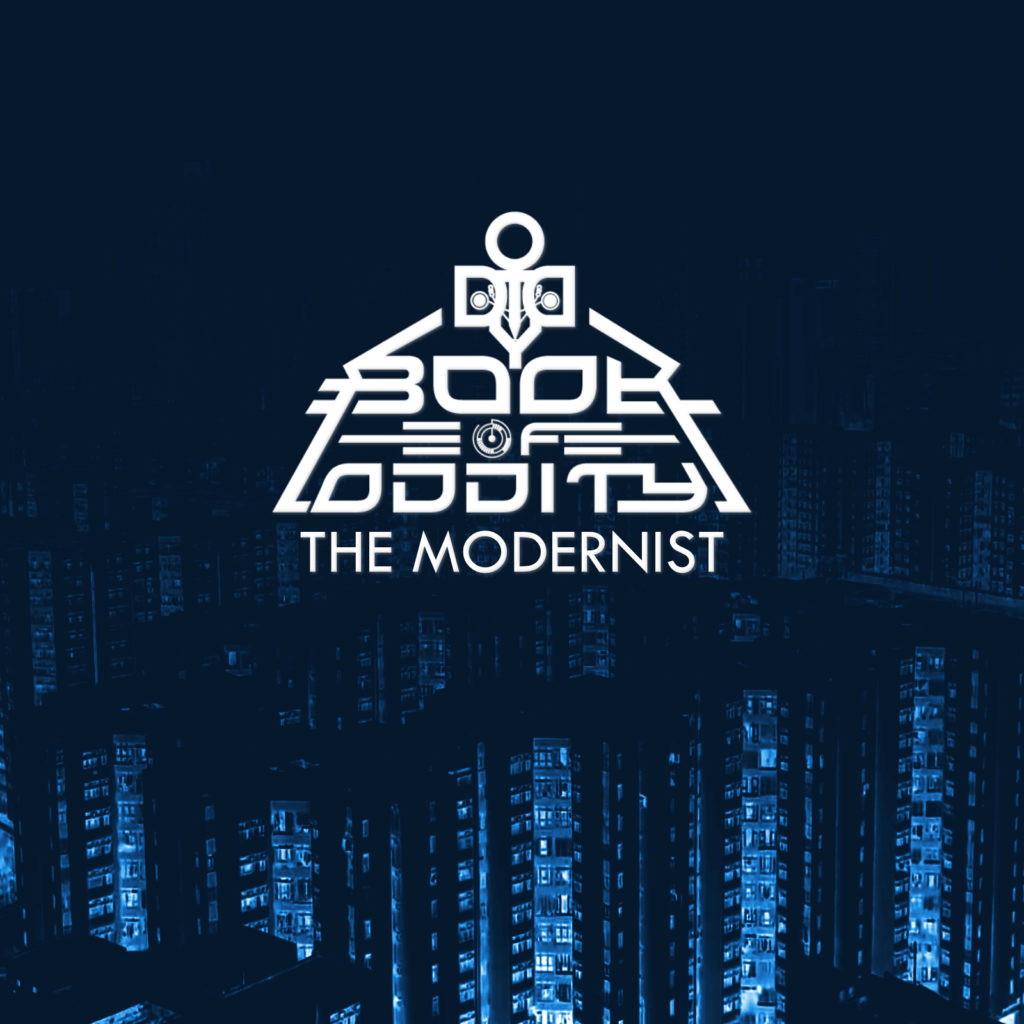 Release Date: 03.04.2020
Welcome to the BOOK OF ODDITY, stranger!
You have found a piece of art beyond the usual mainstream. What do you get here? Primarily, you get complex musical compositions. Specially made for people who want to explore and experience something different. But there is more…
You also get a story that is constantly evolving. And the content of this story is timeless, complex and multidimensional. This story is about the experiences that our protagonist Oddward has. Whereby dream, reality and fiction blur. In the story. But also in its representation and the form of the narrative. And there is even more…
So that you can better understand and enjoy the story, we show the progress of the story in videos and in images. Sometimes illuminating, sometimes disturbing. Altogether this gives you a very special total work of art that is very individual and that is designed to stand out from the mainstream.
Dive into the world of Oddity. And please enjoy dealing with it!