Bands & Music projects
Flexibel!
Flexibel! is an experimental Post Punk Band from Oldenburg, Germany. Members are TNGX, Olli Rigörhead and Wolly B. Good.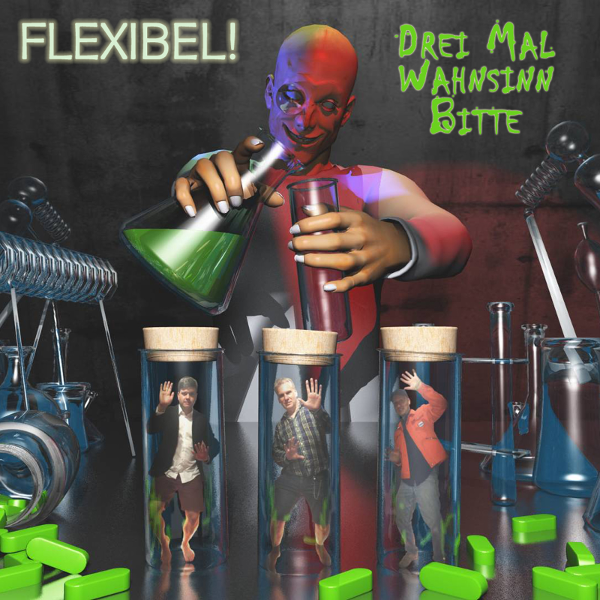 Cassidy & TNGX
Cassidy & TNGX are a synthy transnational duo that coalesced during the global Covid-19 pandemic.
https://www.cassidyandtngx.com/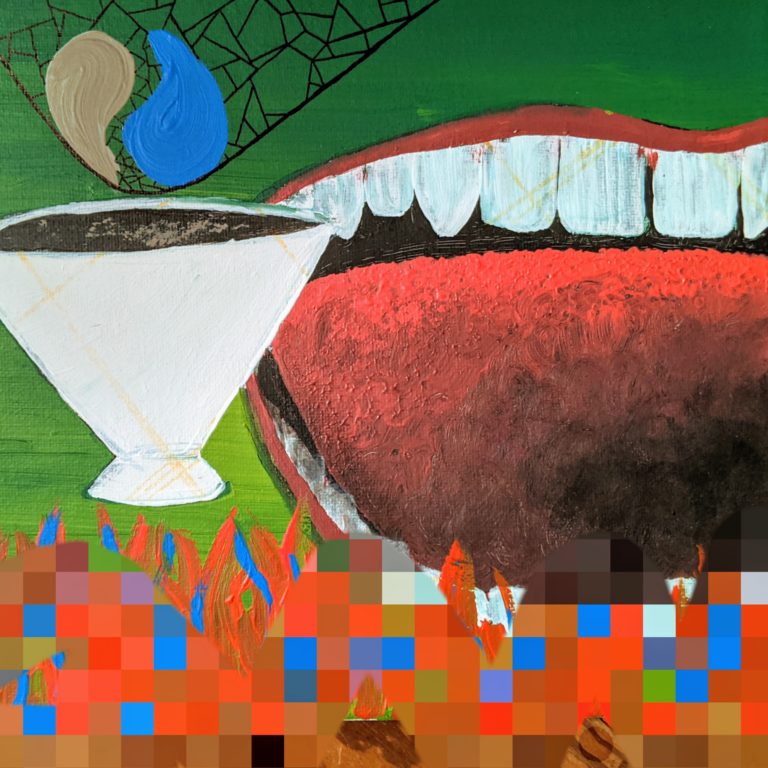 Odeon
The band was founded in 2004 in Oldenburg and has been very active for a period of about 5 years from then on. Fred Austin was active here as a bassist, lyricist and co-songwriter. In 2007 the album "Traumruinen" was released. The musical style can be described as dark / black metal. The band has not been active for a long time but the music lives on.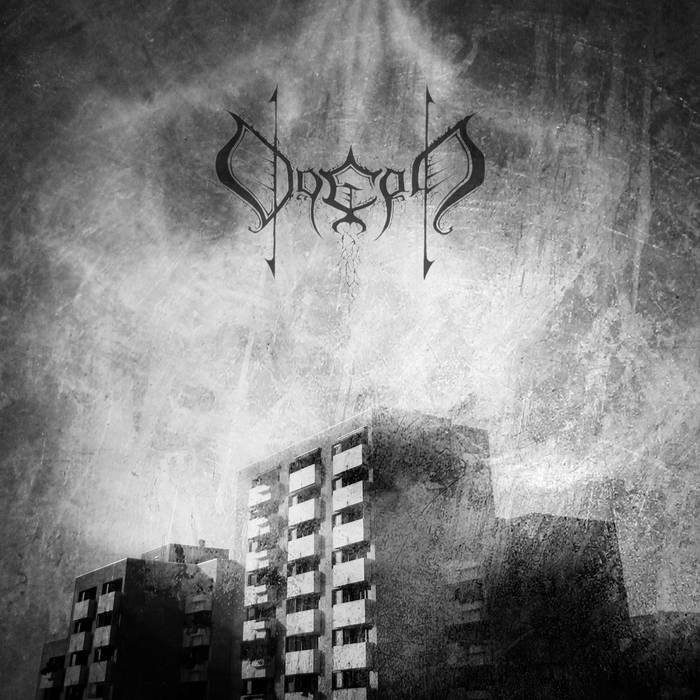 Austin Deathtrip
As the name suggests, it is a Death Metal band, but not from Texas, but from Oldenburg. Fred Austin was active as a bass player here and recorded the album "How I Spanked Your Mother" (2014) and the single "Antisignum" (2015).
https://austindeathtrip.bandcamp.com/