The Project
ODDITY is an experimental music project with 3D animated video clips telling a fictional story named "The book of ODDITY – echoes from the void". The project was started in 2017 by Fred Austin and TNGX.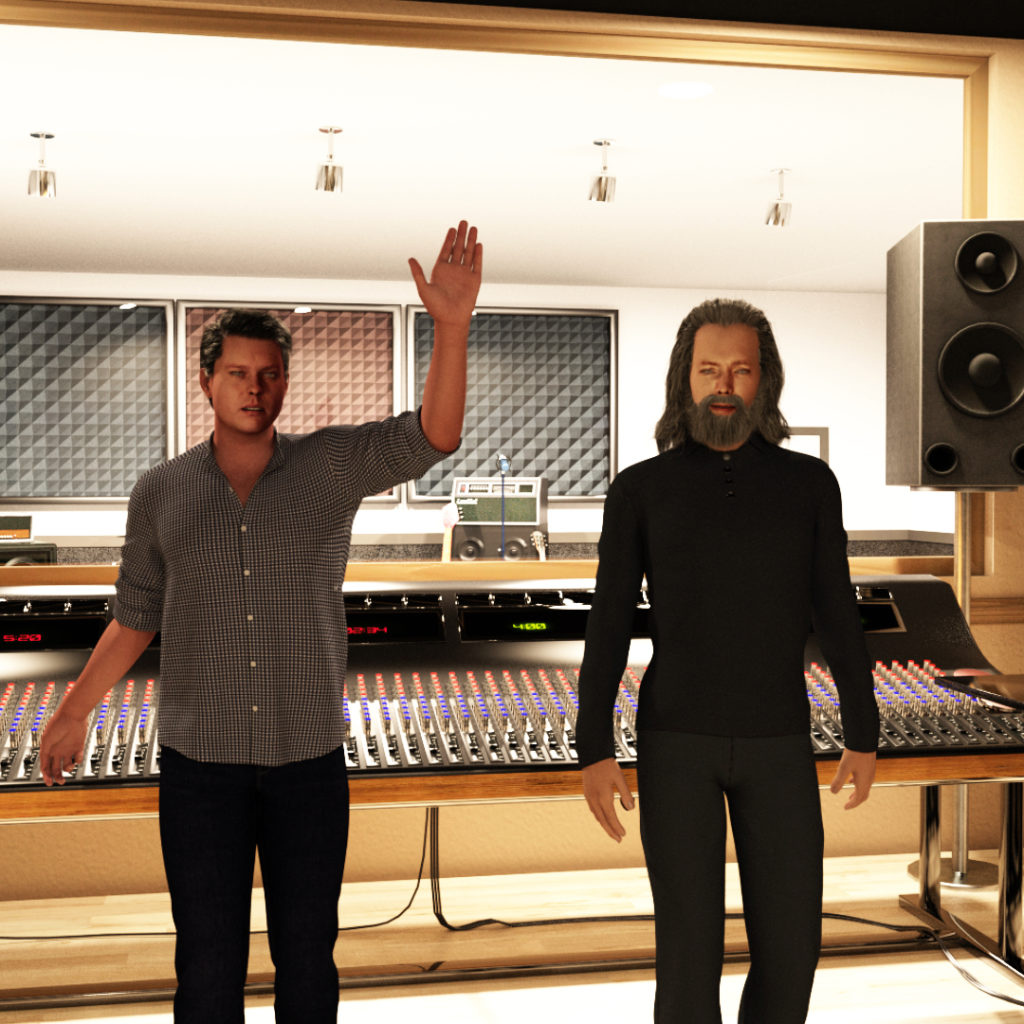 The Story
The story is narrated continuously with the help of individual chapters and is located in a fictional world – but the world we know not dissimilar. Each chapter is a self-contained episode, consisting of individual sequences (songs), but they all relate to each other. There are several characters that gradually emerge throughout history. The main protagonist is "Oddward".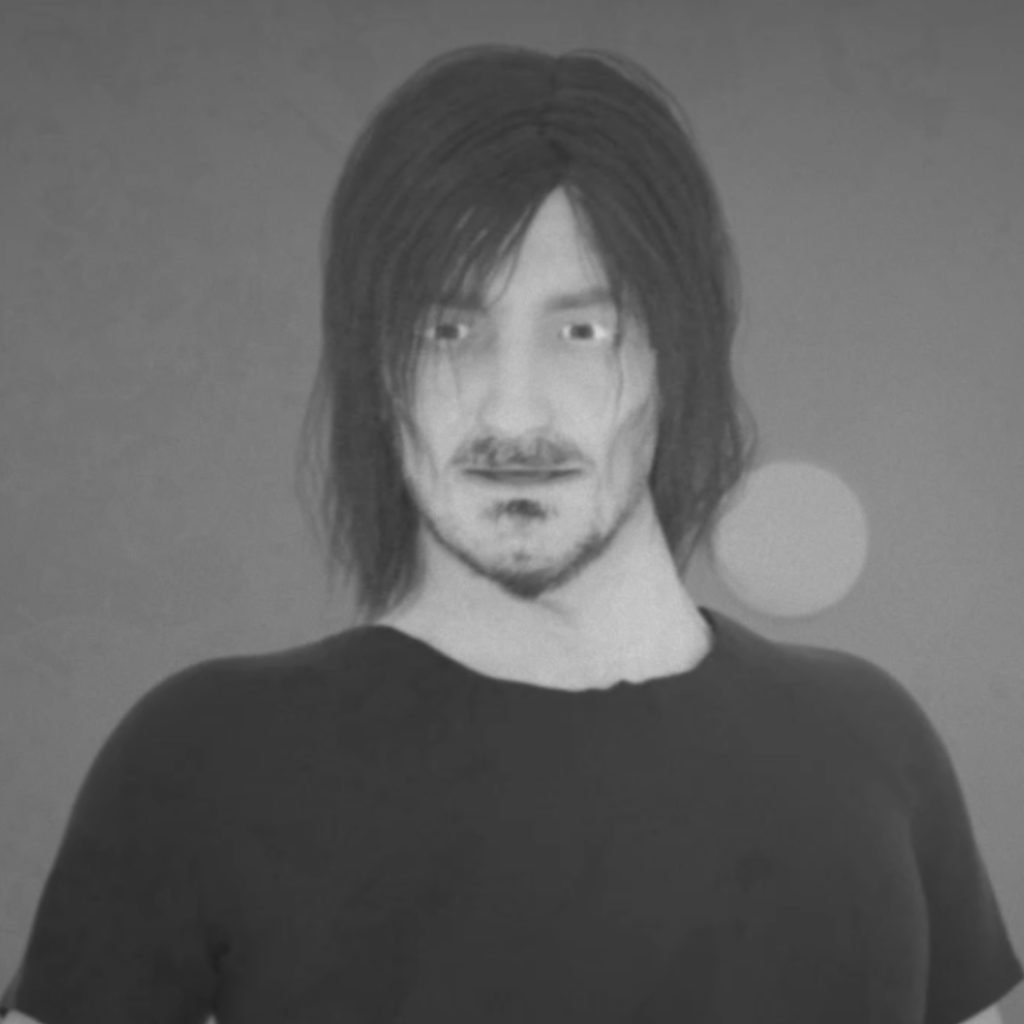 The Music
The music is not just an accompanying soundtrack to the story, it also works as a standalone Composition. Each chapter of the story is published as a CD and as a digital medium on various online platforms.